Catalogue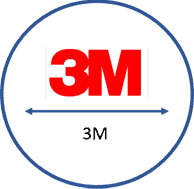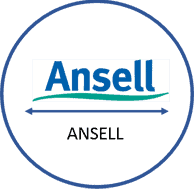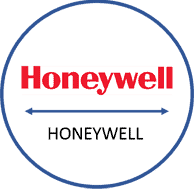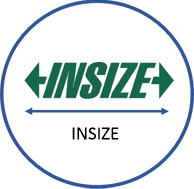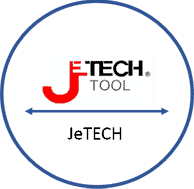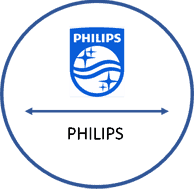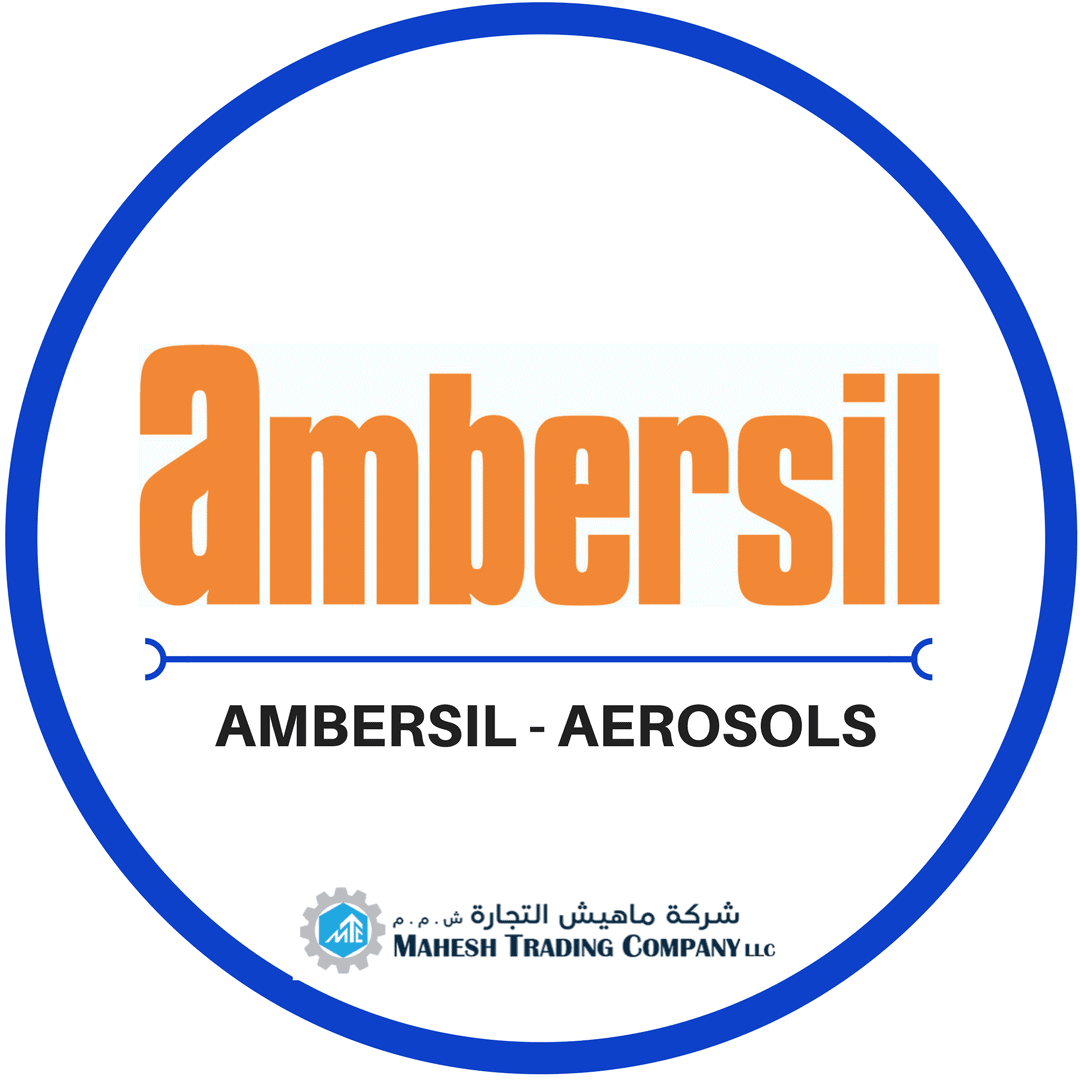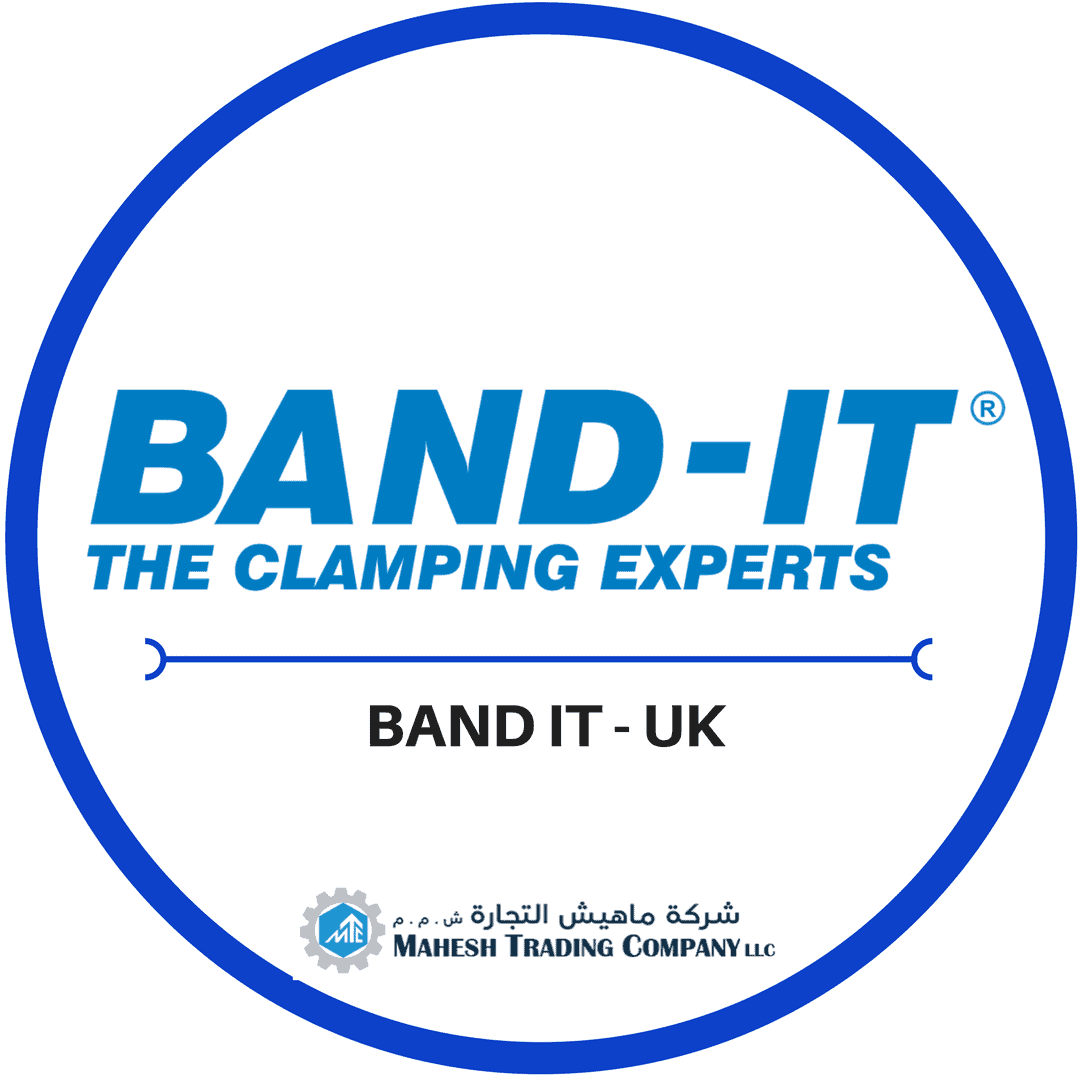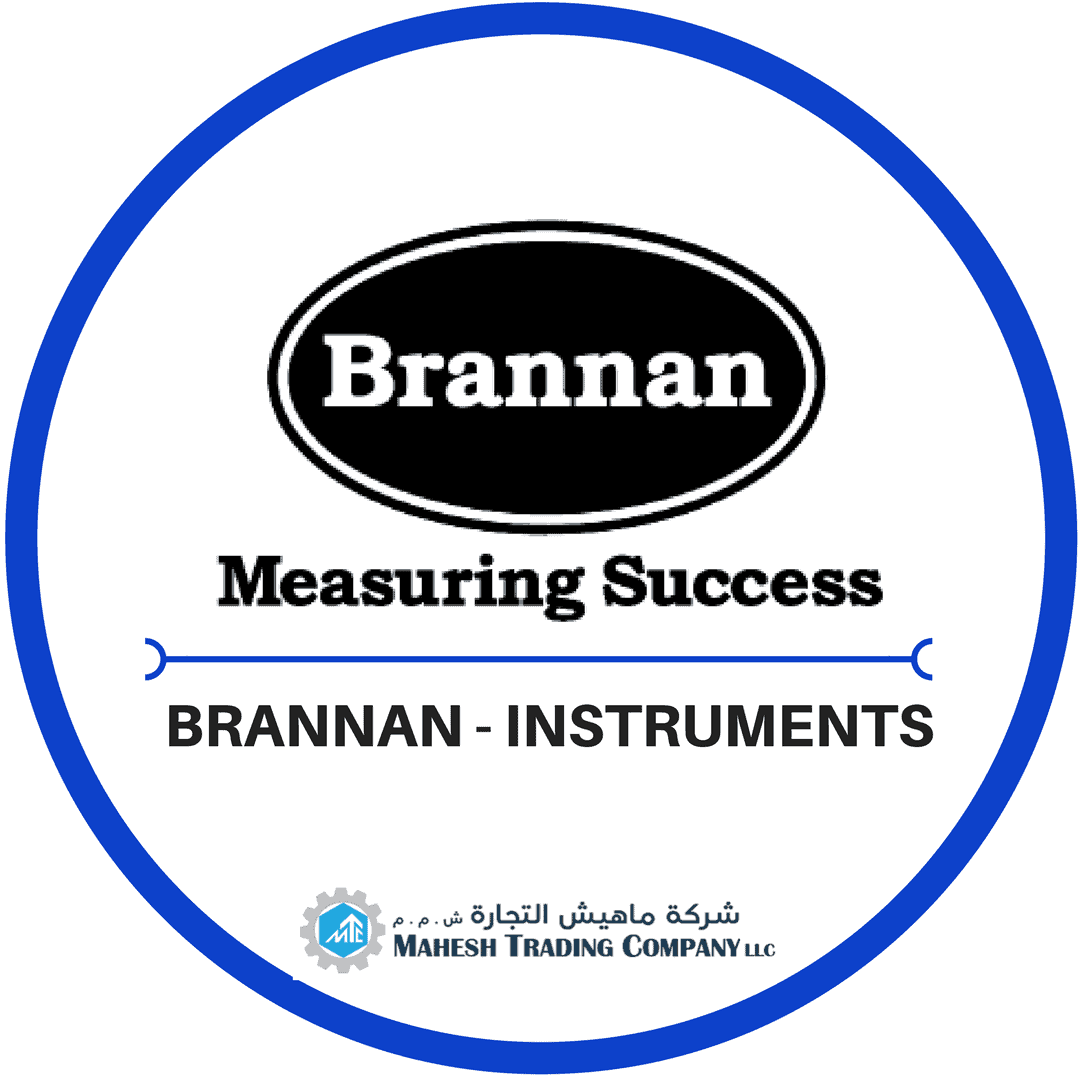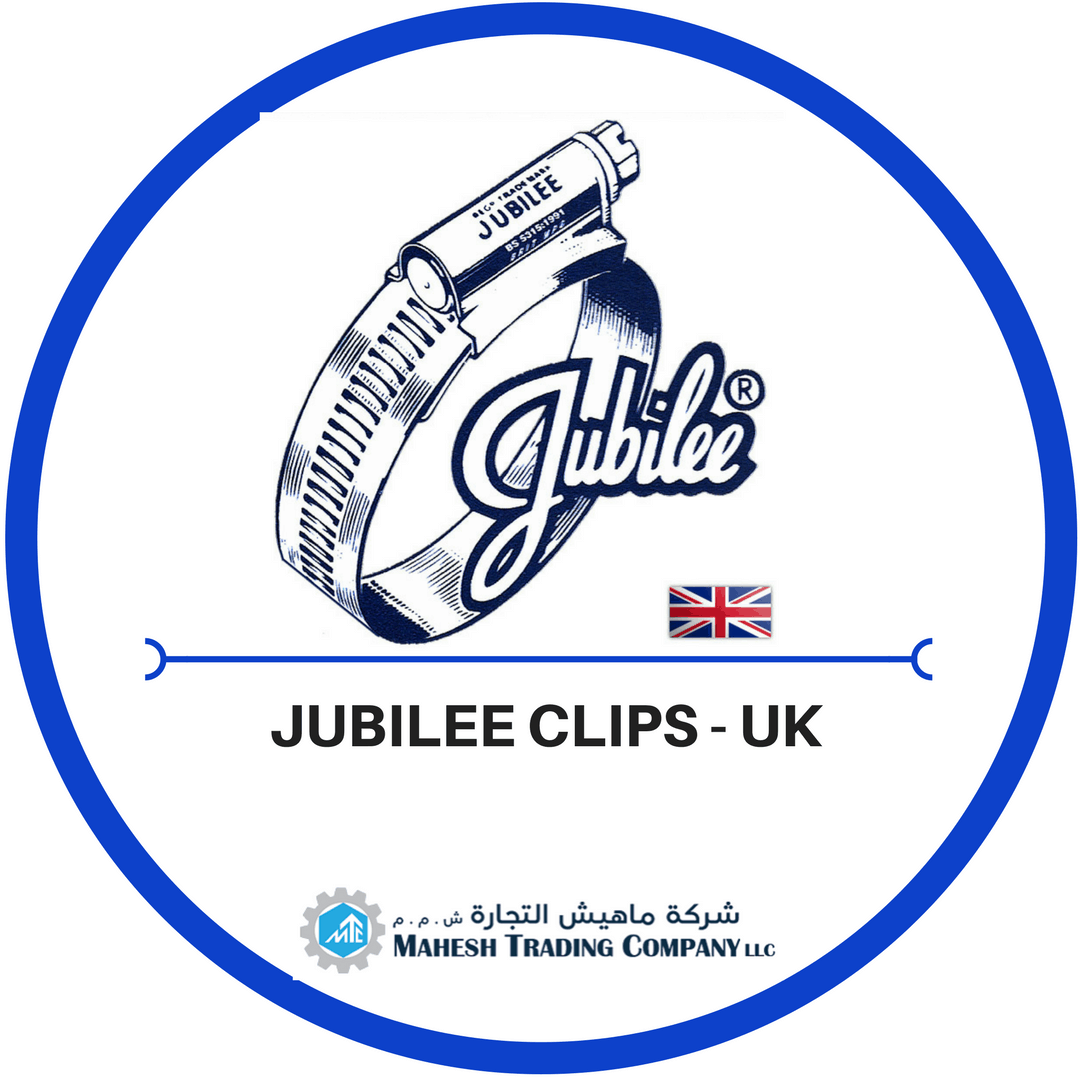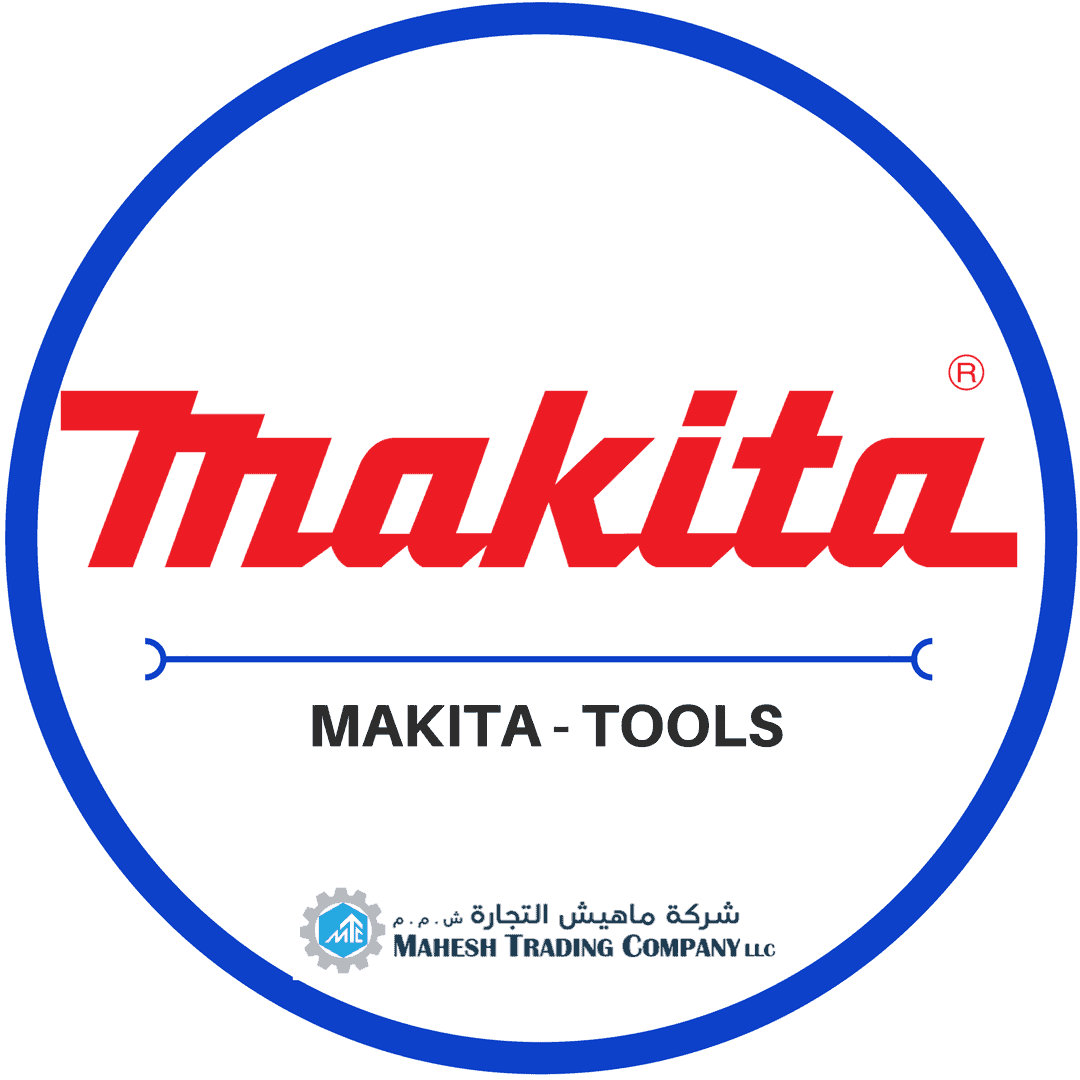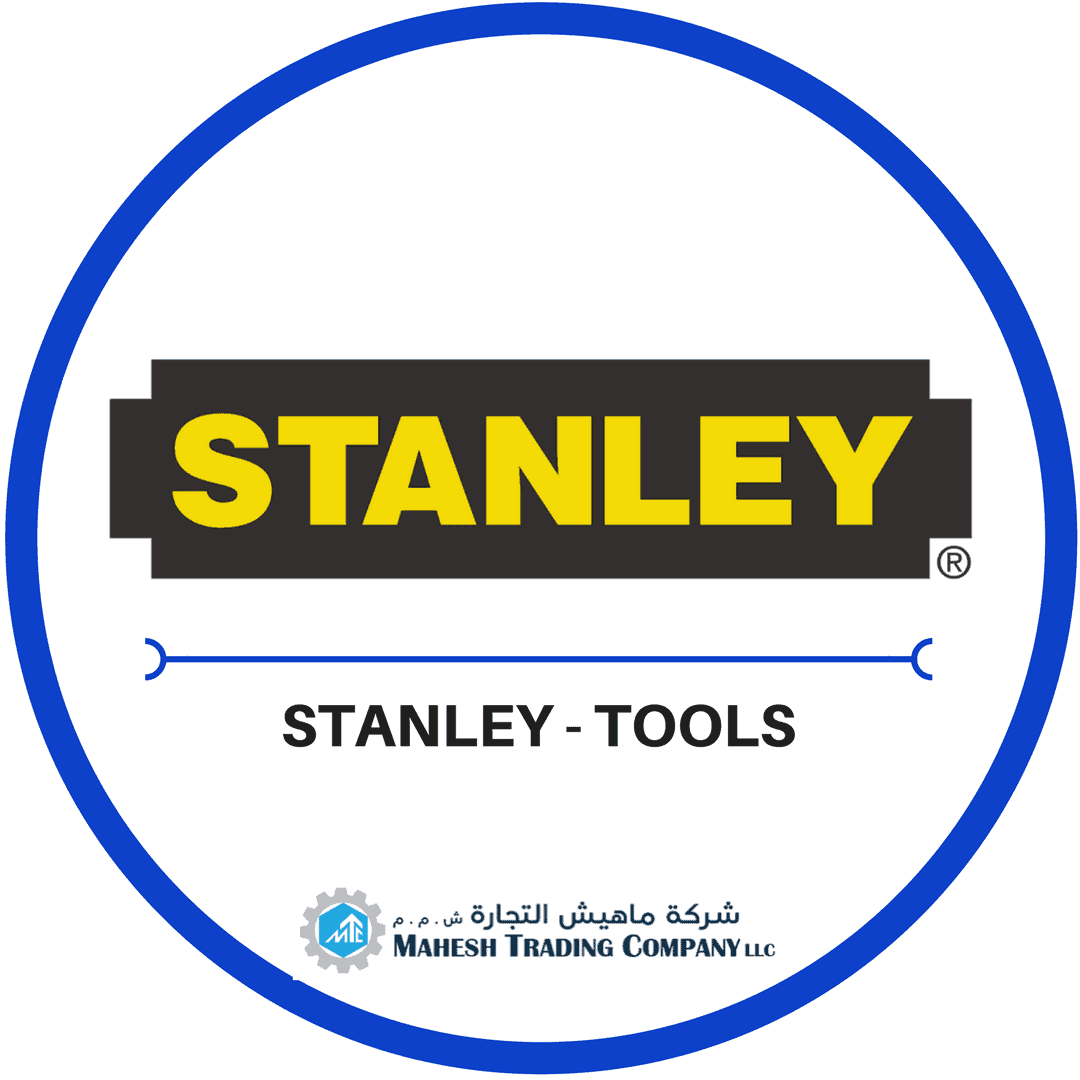 Our product list includes:
Pipe fittings:
Brass fittings, Grooved fittings, Instrumentation fittings, Galvanised GI pipe fittings like Elbows, Sockets, Unions, Nipples, Tee, Concentric reducers and Reducer bush.
Union, Nipples, Reducer Bushes, Sockets etc. ( PVC, Galvanized iron, MI, 3000psi Stainless steel, ss316, sh40, sh80 for class 150, 3000psi and 6000psi)
Fasteners:
Stainless steel, Brass, Mild Steel, Galvanized Iron, Passivated bolts, Anchor bolts, Nuts, bolts, washers, Spring washers ( various types )
Also available: Self drilling screws, CSK & PAN heads.
Welding equipment:
Arc welding accessories, Gas Welding Accessories, TIG welding accessories, Mig welding kits, Welding cables, Welding torch, Regulators, Fire Blanket, Journeyman sets, Aprons, Gas cylinders etc
Mild steel fabrication:
Plasma cutting, CNC laser cutting, 3 axis Routing services available.
CNC machinery:
Installation and commissioning of CNC Milling Machines, Wood Routers, Plasma cutters, Waterjets. (3Axis, 4Axis commissioning, CAD drawings,Custom bed Size and Installation)
General Hardware:
PVC beading, Aluminium profiles, Form work accessories, PVC spacers etc
Sanitary Ware:
Flush tank fittings, Bided Sprays, Water filters, PVC pipes, Waste couplings etc
Brands: Grohe, Kistenmacher, Pegler, MTC-India etc )
Oilfield supplies:
Non-Asbestos sheets, Graphite sheets, Rubber Gaskets sheets. Brand: Cranflex.
Workshop equipment:
Hole Saws – Starett,
Drill bits – Bosch, Makita, Dannio
Wire brush – Lessman, Germany)
Cup Brush – Hawk
Mounting stones – Wendt, Germany & China
Valves:
Non return valves, Check Valves, Gate Valves, Butterfly valves, Ball valve, Handle Valve, Wafer check valves, Y Strainers etc. in Brass, Cast iron & Stainless steel.
Oil field machinery coupling & Accessories:
Gaskets, Cam Lock couplings, Victaulic Couplings, Bauer & Miller coupling, Pipe repair couplings, leak repair clamp, Storz coupling with/Without cover(1″ to 6″), John Morris Coupling (3″ to 8″), slip on flange, threaded, socket weld, weld neck flange, split sleeve couplings, SCH40 MS fittings), Straub Clamp, Step Couplings )
Vibratory Separators, screened. Vibro Shifters, Vibro Sifter, Vibro Sieves.
Kitchen machinery fabrication:
Commercial kitchen equipment , custom made as per given drawings (Stainless steel Kitchens, India)
Locks and equipment.
Brass padlocks, Master locks, Lock Out Locks, Tag Out Locks.
Brands: Abus – Germany, Guli, Orlando, Union – England.
Marine and rigging equipment:
D-shackles, Bow Shackles, Thimbles, Master links, Turn buckle, Eye hooks, webbing slings, rope slings, Stainless steel chains, Nylon slings, chain slings, wire rope slings, Turn Buckles, Load binder, Chain Block, Wire rope winch (TIRFOR), Lever hoist, Electric Chain Block etc – Brand: MTC. All items with certificates.
Material Handling Equipment:
Container Twistlock, Bridge Fittings, Lashing bar, Plain Trolley, Gear Trolleys, Wheeled trolleys etc.
Metals:
Brass, Aluminium, bronze, carbon, copper, cast iron, non ferrous alloys etc in Plates, sheets, flat bars, squares, hex bars and rods.
Axial Jet fans, for underground parking ventilation:
With CFD model analysis, Brands: Kruger & MTC, India
Parking jet fans, Parking exhaust fans – Made to order.
Temperature gauges, pressure gauges:
Digital & Analog type, Bourdon tube gauge, Diaphragm Tube Gauge, Thermocouples, Mercury filled, all shapes and sizes)
Brands: Wika – Germany, Brannan – UK
Abrasives:
Cutting discs, Grinding discs, Sanding belt rolls, Flap Discs, Flap Wheels, Coated Abrasives, Non-Woven cleaning Abrasives etc. – Brands: WENDT- Germany, Prime – India, Topaz – Thailand, Makita, Precision – China.
Paints and Coatings:
Oil based and water based, National, Sadolin, Jotun, Berger.
Scaffolding wheels, Caster wheels:
( Blickle, SKK ), Scaffolding accessories. Germany.
Anti vibration pads, Vibration iso pads, Vibration isolation pads, VIMCO USA & MTC, India.
Ropes:
Rope Manila rope, Polypropylene rope, Pure nylon rope, Rotating wire rope, Fibre core wire rope, SS wire rope etc.
Hose Clamps :
Single bolt, Jubilee Clamps, Double bolt clamps etc.
Tools:
Hand tools, Electric, Pneumatic Tools ( Air impact wrench, Ratchet Wrench, Drills, Die grinders, Riveter etc), Brass hand tools, Hammers ( Brass Hammer, Copper hammer, Steel Hammer – Thor, UK)  , Tin Snips, Files, Chisels, Tube cutters, Feeler Gauge, Wire strippers, Depth Gauge, Vernier Calipers, face milling cutter, bull nose center, 3jaw self centering chuck, lathe center, torque wrenches, Magnetic Drill machines ( Powerbor – UK ) etc.
Chains :
Regular & Long shackle with Alloy Steel, Stainless steel, SS304, SS316, Grade 100 & 80, Galvanized.
PVC safety chains in Red/White also in stock.
Safety Barriers & Road Blocks:
Traffic Cones, Collapsible cones, Warning tapes, Barrier Gate, Speed Gate, Tripod Turnstile, Heavy Roadblocks
Ducting equipment, Pipe insulation, Pipe spacers, Insulation roll.
Plumbing Items, Float valves, Brass Gate Valves, Sanitary ware.
Expansions joints : Rubber expansion bellow, steel expansion bellow, As per custom size.
Solenoid valves, Solenoid switches, Pressure switches.
O ring sets, O Ring rolls, Rubber beading,
Top Loading Arms
Grease Nipples: – Garisure, Taiwan & MTC, India
HSS Drill bits, Taps, Dies, Fluted End Mill Cutters, Reamers, Cardbide hole cutters, Sheet punch, HSS Step Drills, Carbide Burrs in Brands : Dormer-UK, SKC-Japan, Warrior-UK, Bipico-India, Prime – India.
Wind sock, Windsock Poles, Extinguisher covers in Orange, Red/White, White all sizes available.
Mild steel angle, Mild steel sheets, GI pipes, Hpvc Pipes, HDPE pipes, Stainless Steel Butt weld fittings, Ductile iron Fittings.
LED bulbs for Vehicles ( 12volt & 24Volt ) with Test Certificate.
Stainless Steel Gratings ( Made to order, Specifications required )
Custom Design parking shades with installation. Available in kits for self installation.
New & Empty steel drums for oil storage, chemicals. As per color required with logo.